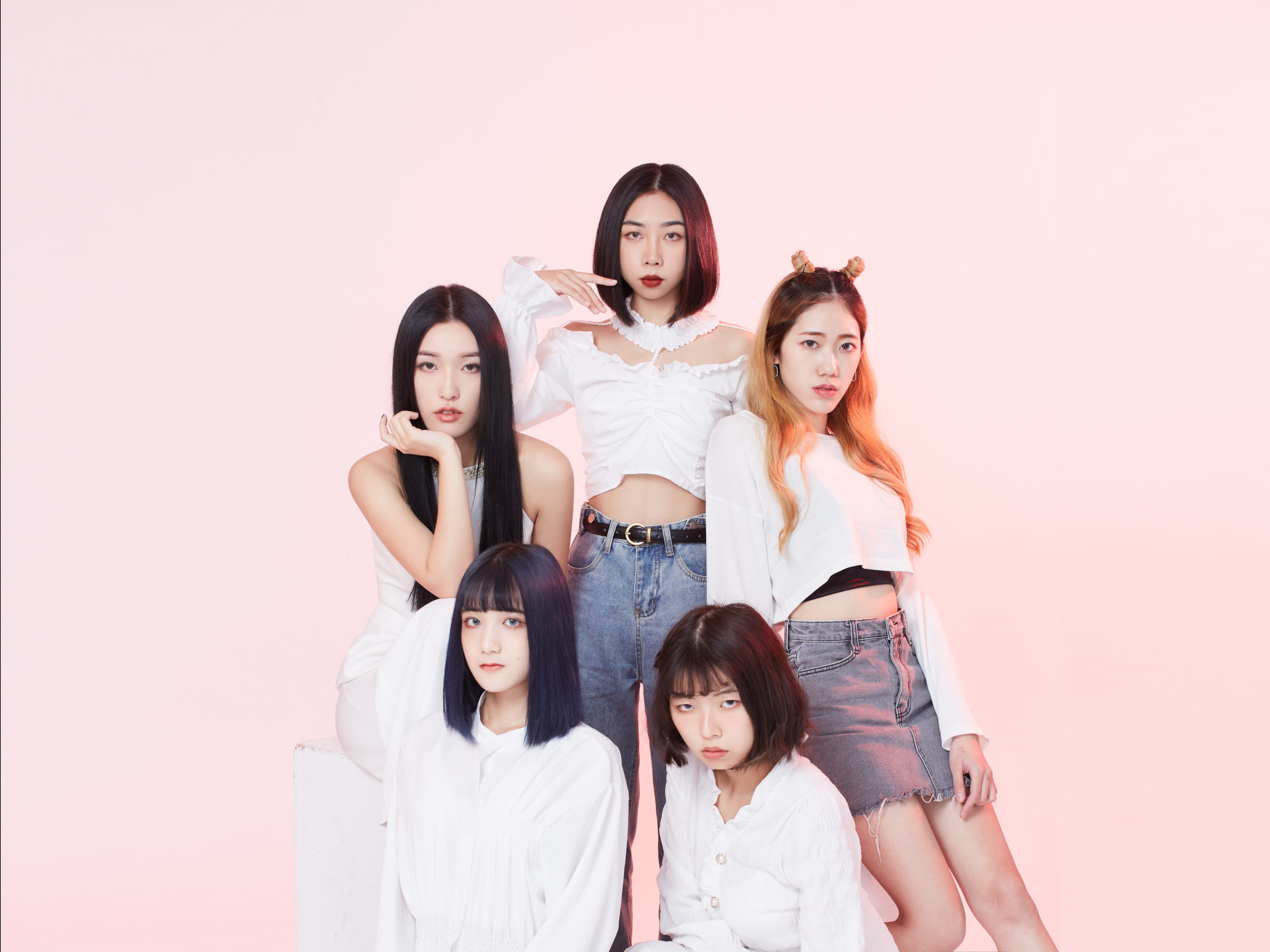 MakeMake is an all-female band from Taiwan, which formed in 2018. Its music genre includes metalcore, electronicore, and heavy metal.
After band member changes, the band released its first EP M.A.K.E. as well as the first official music video in 2020.
MakeMake is looking forward to performing oversea, letting people from other country listen to its unique music and sound.