Outlet Drift is a Trio comprising Wushang (guitar/vocals), Putad (bass/vocals) & Lin ken (drums)
Three Indigenous Taiwanese youths that love to jam together united by their shared love of experimental music.
Formed in 2014. In 2016, won the Voice Jam of the American International Acapella Competition as the only Asian team. Their live performances always have full energy and explosive power. They had released their first creation album ""Dear Adult"" in 2020.
Michael Shih is well-known in the Taiwanese music scene for singing and composing Taiwanese songs. He has been nominated for the Golden Melody Awards many times. In 2007, he won the 18th Golden Melody Award "Best Taiwanese Male Singer" with his album "True Feelings". In addition to the music business, he has recently been active in the gaming world as the godfather of e-sports.
I Mean Us (IMU) is an alternative rock band formed in 2015 and also one of the most iconic bands from Taiwan nowadays. Its music combines multiple music styles such as Post Rock, Psychedelic Rock, Shoegaze and Classical. With those plentiful elements and effects, I Mean us really creates its signature ethereal, mythical sound.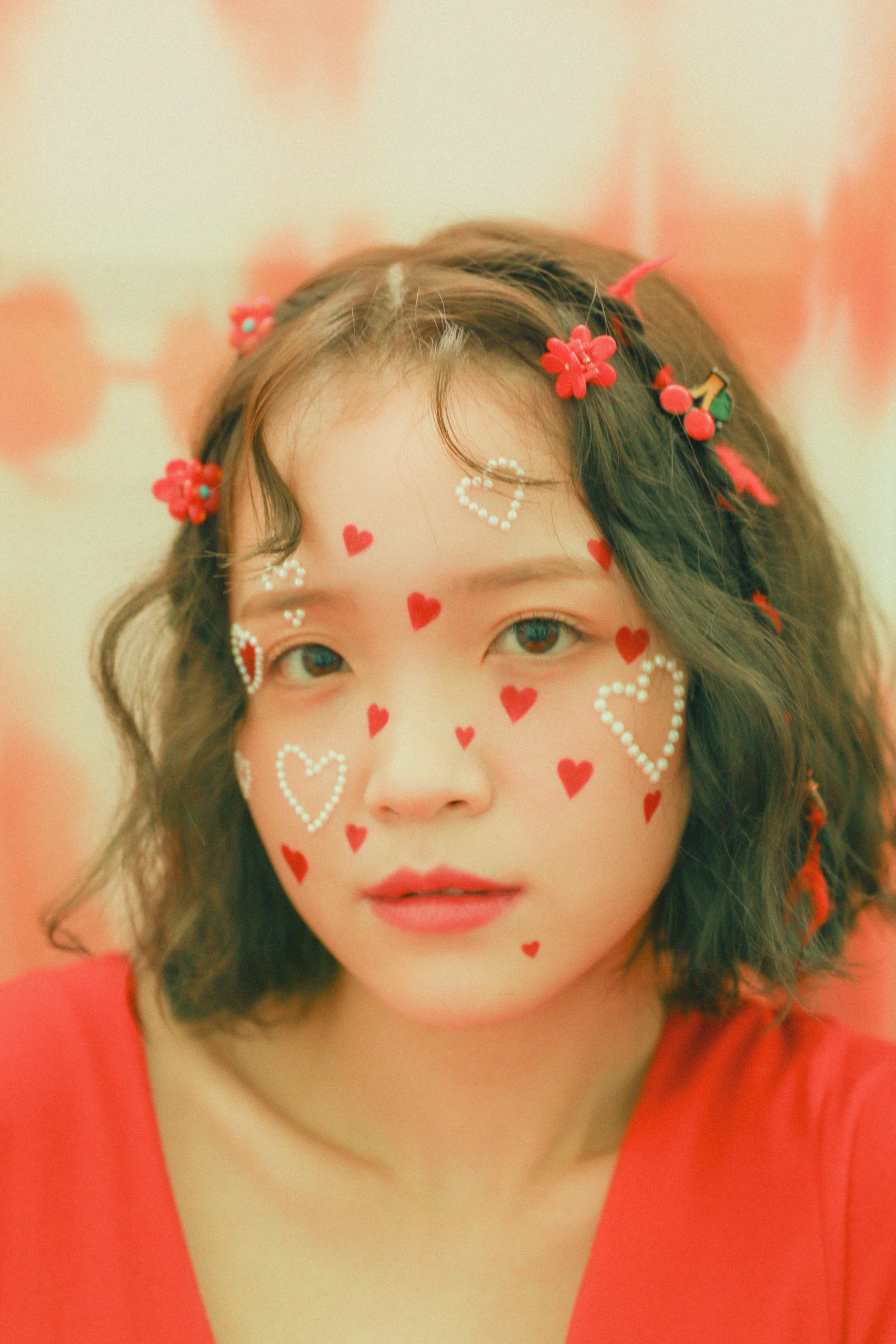 Motte is a singer-songwriter who writes bittersweet lyrics and sings about love.
She carries various genres of music and still manages to maintain her original singing style. Motte, who released the EP "The Things That I Like" in May 2021, is constantly communicating with her fans through her music and story.
She is the type of girl who smiles all day long when she hears a word of support from her fans.
CHS, which has a unique sound of "tropical psychedelic groove," started as a solo project by guitarist Choi Hyun-seok (former guitarist at Apollo 18) and released the first single "Too Much Sunshine" in April 2018. They has released four singles in a year and continued its music activities in the club. They've released their first full-length album "Jungle Sauna" in 2019 and recently comebacked with a new single "Angel Villa." With the strong support with music lovers, they are expected to be the most notable band in Korean music scene.
Rising artist Meaningful Stone started to perform at Hongdae, Shinchun and be known from indie fans since 2013. She released her first single "'꿈속의 카메라" and debut in 2017. Afterwards, she continuously shares songs and music videos in her Youtube channel and communicate with her fans through singles like "Fade Away," "If I Grow Up." She won the KMA (Korean Music Awards) prize for new artist of the year in 2021 by her first full-length album "A Call from My Dream."