Cecilia Soojeong Yi (KR)—Moderator
Cash Carter grew up in Jacksonville, Florida playing in bands since high school and touring with those bands from the age of 16 on. The main bands he has played in over the years have been The Cadets, Tracy Shedd, Little Gold and Blunt Bangs; though he has played in and toured with many other bands. He moved all over the U.S. but settled down in Athens in 2013 to start the pressing plant Kindercore Vinyl with Ryan Lewis and Dan Gellar of Kindercore Records. Since that time he has also continued to make music with Little Gold and Blunt bangs and has also revived his high-school record label Science Project Records he started as a teenager. His love of the indie rock he grew up with as a teenager in the 90s has continued to be his favorite and that comes accross in the DIY ethos of Kindercore Vinyl, Science Project Records and the many musical projects he finds himself in.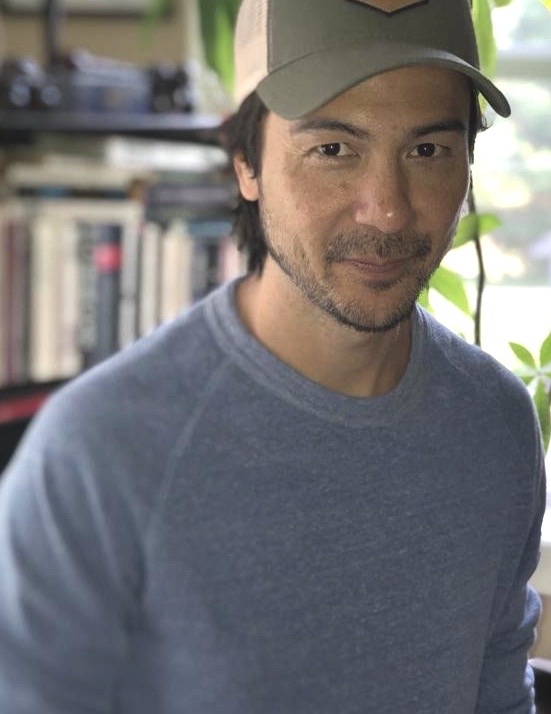 Born and raised in Hong Kong, Justin Sweeting has over twenty years music industry experience, centered within Asia. Having established the pan-regional, cross media platform AMP (Asia's Music Platform) for Channel [V], Justin went on to co-found Magnetic Asia as Music Director. Magnetic Asia operates festivals & events: Clockenflap, Sonar Hong Kong, regular live shows – Clockenflap Presents; Ticketing and offers further agency services including marketing, PR, production and consultancy to a broad reach of clients. Connecting the dots between Asia and the global industry at large, Justin enjoys spreading the word on the region's music potential and is actively involved in its positive evolution.
Cecilia Soojeong Yi is formerly known as the executive manager in Zandari Festa, Korea's premier independent and international showcase festival. In 2018, she co-founded "DMZ Peace Train Music Festival," and now she takes charge of programming, artist communication, and international relationships. In 2021, she expanded her business from live music to the record industry by co-founding ALPS inc. and its brand "Flipped Coin Music." FCM is a new digital music content agency that offers digital music distribution, licensing, PR, and collaborative projects for international artists and labels in the Korean market; the agency also represents talented but undiscovered Korean musicians in the global music scene.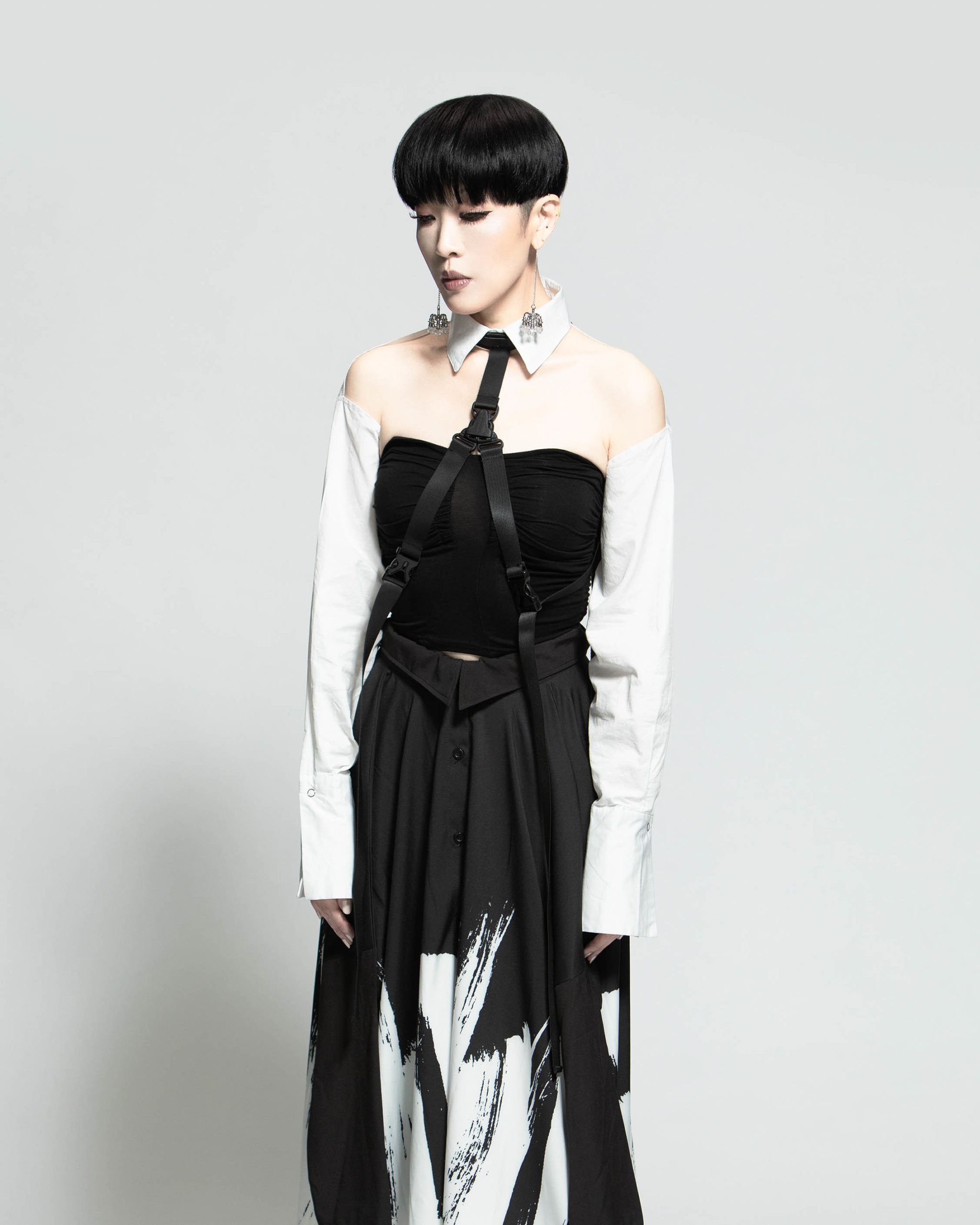 One of the most important female music and cultural figures in the recent year of Chinese community. Sandee is an award-winning producer and songwriter, who has worked with many artists. She focuses on issues closely related to present, and creates with a grand perspective and writes with a delicate emotion at the same time.
In addition to records, she has also produced soundtracks for movies and theaters, released picture books, held photography exhibitions, and served as a jury for awards such as the Golden Horse Awards, Taipei Film Festival, Golden Melody Awards, and Golden Indie Music Awards, highly influential in multiple cultural fields.
Creative director of Joe Fang Studio. His works include album packaging, book binding, visual design, corporate identity. In recent years, his participated project have expanded to the fields of event curation, product packaging, installation and music video.
Joe has served as the visual director for the Golden Horse Awards, Golden Bell Award and the Golden Melody Award for many times, and as jury for many events. He has been nominated six times for Golden Melody Awards for Best Recording Package.
The founder of the hip-hop label KAO!INC, which cultivates many important Chinese hip-hop artists, such as Soft Lipa, Miss Ko, GorDoN, DJ Didilong, YEEMAO and Leo Wang. In addition to the music labels, KAO!INC have also stepped into event curation in recent years.
Dela is also a well-known gourmet who cooks lovely dishes with his words.