O3ohn (read as Oh-john) from Korea is a singer-songwriterwho brought together the essentials of various genres including Synth-pop, R&B, Acoustic-pop, Alternative rock and many more.
Through fine melodies balanced by the guitar and considerate lyrics that lure the senses, O3ohn gives a drowsy yet lively touch to the air and brings back lovely intimate memories.
DJ Dennis, a famous radio host in Taiwan.
With his humorous and charming talking, his show is one of the iconic radio show for audience who love Smooth R&B and Chinese ballad.
Fathia Izzati 是來自印尼亞加達的音樂人和創作者。也是樂團Reality Club和Sleep Shelter的主唱和鍵盤手。 總在各種不同的嘗試和轉換中,尋找表達自己的方法與創意。
Phum Viphurit是來自泰國曼谷的創作歌手,曾於2017、2018年參與貴人散步音樂節。
2018年發行的單曲《Lover Boy》於Youtube累計超過八千萬次觀看數,也因此受到國際注目並巡演於亞洲、北美、歐洲等各大城市,以其真誠又獨特的嗓音征服全球觀眾的心。
Elizabete Balcus, an auteur of psychedelic music and art, who produces her beats and writes musical arrangements in her dreams.
Gao Xiao Gao (The White Eyes)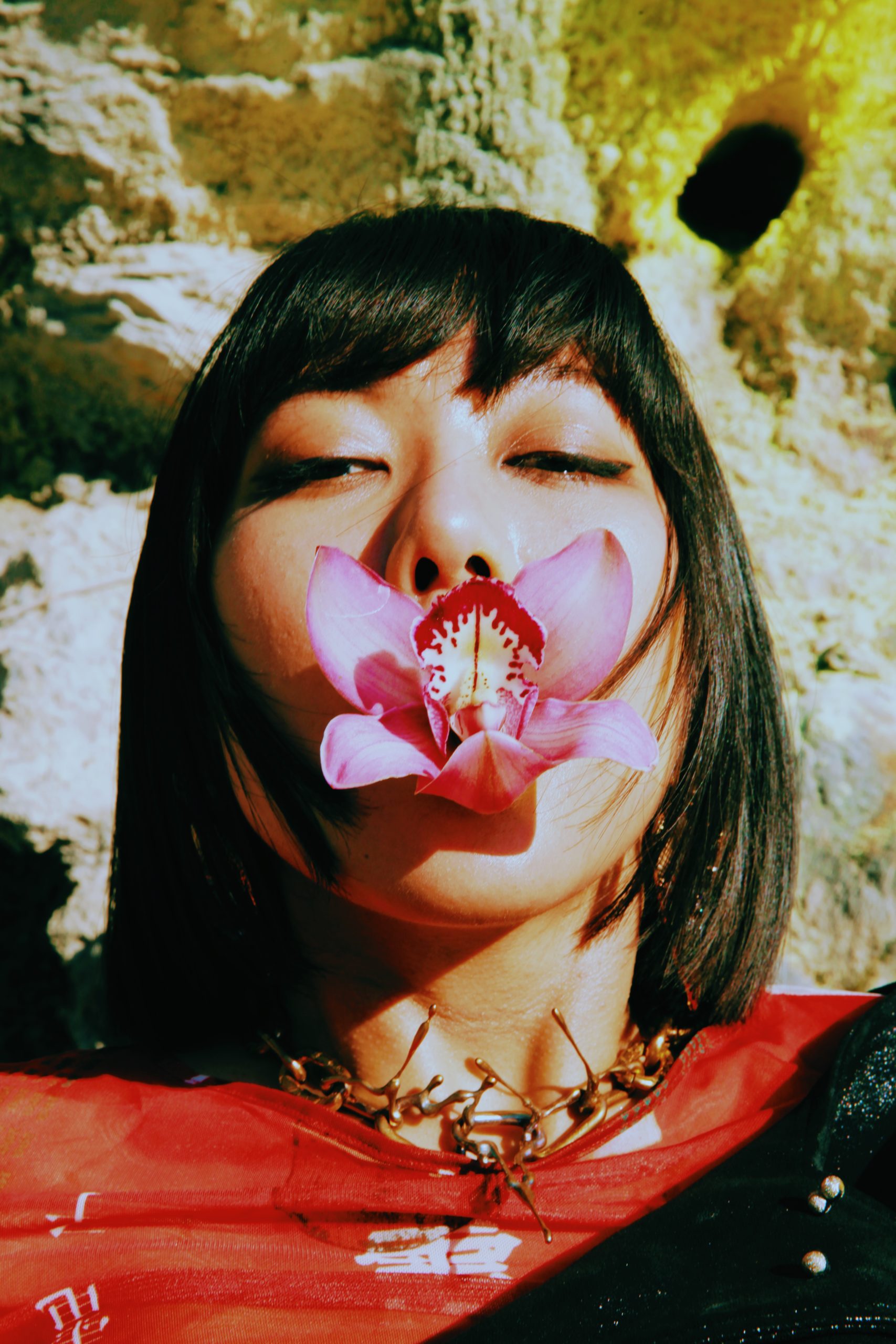 Gao Xiao Gao, the vocalist of band The White Eyes. a prospective grad student, a yoga lover, a former model and an columnist by halves.
Balaz Lee, the head of punk rock band 88balaz. an award-winning musician with bad taste, awful voice, boring guitar sound and empty pockets.